Gerbera Daisy's Perennial Nature: Will It Return Year after Year?
Gerbera daisies (Gerbera jamesonii) can be grown as perennials or annuals depending on their climate. These plants return every year if grown in a suitable environment and given proper care.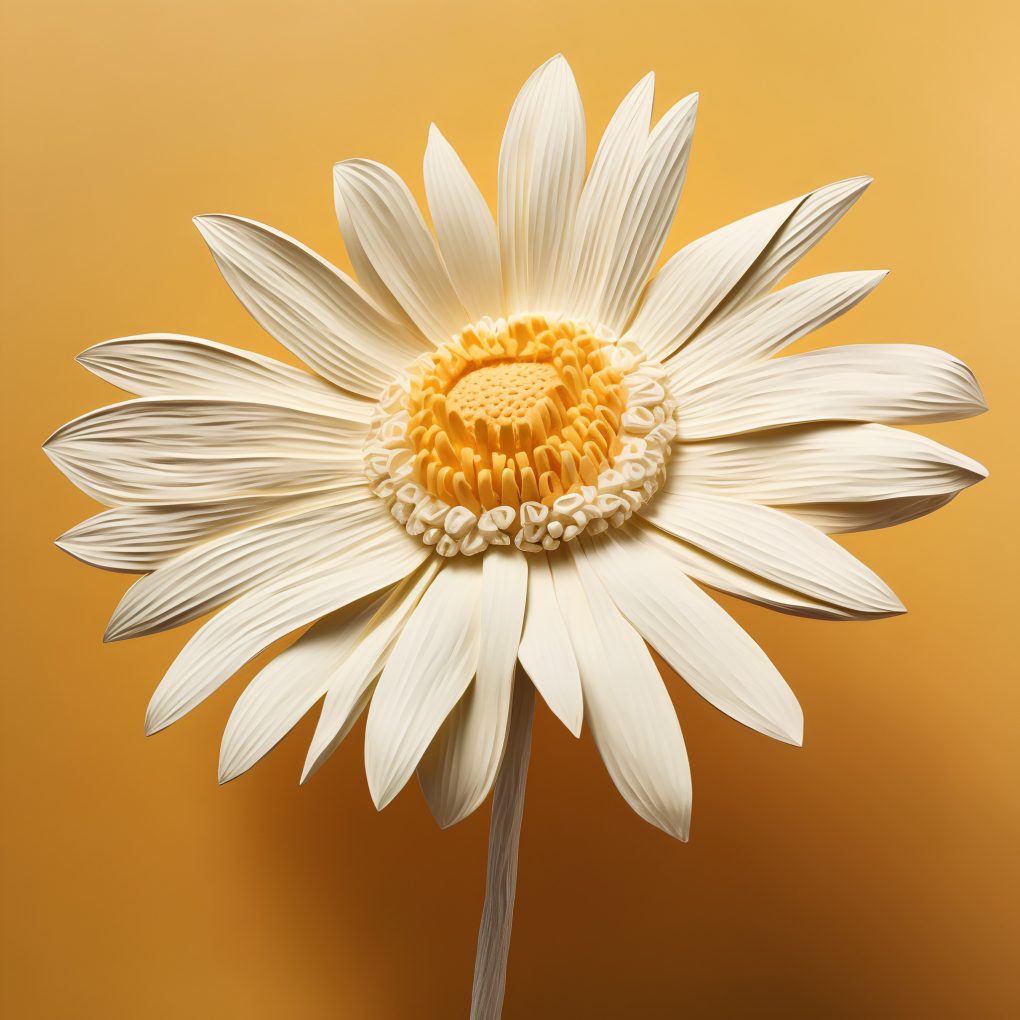 In warmer climates (USDA hardiness zones 8 – 11) where winters tend to be mild, Gerbera daisies can be grown as perennials and will return yearly. However, in colder climates (zones 7 and below), they are usually treated as annuals and need to be replanted every year. To increase the likelihood of your Gerbera daisies returning annually, provide well-draining soil, adequate sunlight, and protection from frost and extreme temperatures.
Growing Gerbera Daisies
Planting Gerbera Daisies
Gerbera daisies are beautiful and vibrant flowers that can brighten up any garden. They are easy to grow and require minimal maintenance. Here are a few tips on planting gerbera daisies:
●  Choose a sunny spot with well-draining soil.
●  Plant in the spring after the last frost has passed.
●  Make sure the soil is moist but not soggy.
●  Plant the gerbera daisy at the same depth it was in its original container.
●  Space the plants about 12-18 inches apart.
●  Water the plants regularly, but do not overwater.
Caring for Gerbera Daisies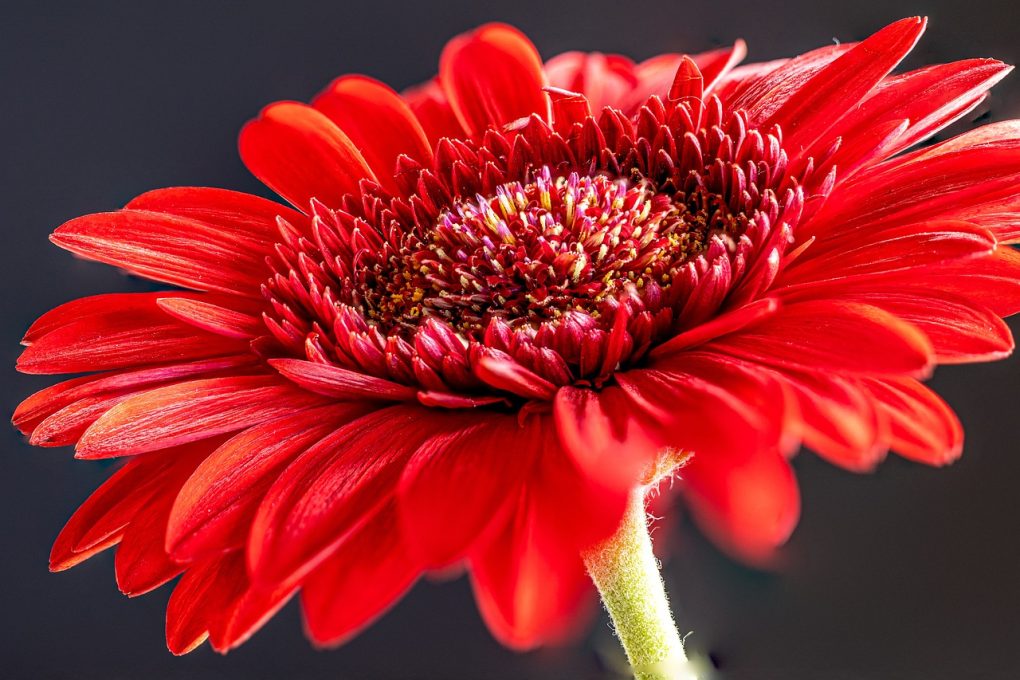 Gerbera daisies are relatively easy to care for. Here are a few tips to keep your gerbera daisies healthy and thriving:
●  Regularly water the plants, but don't overwater them.
●  Deadhead faded blooms as soon as possible.
●  Cut back the stems at the end of the season to encourage new growth.
●  Fertilize the plants once a month during the growing season.
●  Protect the plants from frost in colder climates.
Overall, gerbera daisies are a great addition to any garden. With a little care and attention, they will provide beautiful blooms year after year.
Winterizing Gerbera Daisies
Gerbera daisies are tender perennials that can be grown annually in colder climates. It is important to properly winterize them to ensure that they come back year after year. Here are some tips:
●  Before the first anticipated frost, divide the plant if it is older than two years to reinvigorate its growth and appearance.
●  In autumn, it's advisable to transfer your potted plant indoors. For optimal growth, place the pot in a cool basement or a room
●  that faces north. During fall and winter, it's recommended to reduce watering and only add enough moisture to prevent the potting mix from becoming completely dry.
●  Keep the soil well-drained and weeds-free to ensure that the daisies will return each year.
These steps will help ensure that your gerbera daisies survive the winter and return strong and healthy the following year.
Conclusion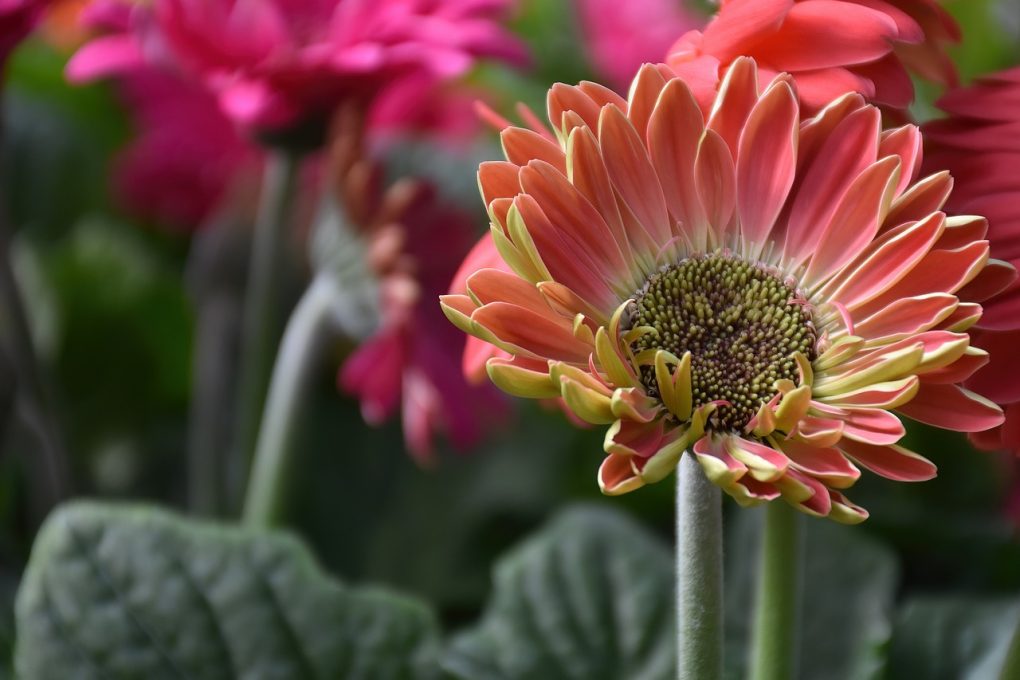 Gerbera daisy is a beautiful, vibrant flower that brings life to any garden or home. They are highly adaptable and easy to care for, making them popular for gardeners and flower enthusiasts.
In most parts of the United States, Gerbera daisies are treated as tender perennials that return yearly. In colder winter zones without winter protection, these plants are treated as annuals. They are best planted in the spring after all chances of frost have passed.